Rehabilitation after complete endoprosthesis.
---
Duration
---
75 min. + open discussion
---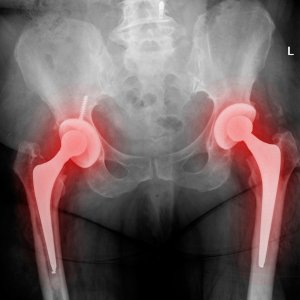 Musculoskeletal disorders are quite common, especially in older age. They represent a very serious problem, which is often necessary to deal with surgically. The most affected parts of the musculoskeletal system are large joints. From their disease, arthrosis and the degenerative process very closely related to the long-term overloading of these joints are at the forefront.
During the lecture you will get acquainted with the anatomy of large joints, symptoms of the disease, treatment options and subsequent rehabilitation. Information about how to lead active and full life after certain surgeries are shared by our experienced therapeutist as well.
---